Bits of vision
Our company provides customized software development, system integration, solution design, and consulting services to clients in the Telco/Service provider systems, Enterprise applications, and State/Government domains. We specialize in delivering cost-effective, efficient, and high-quality solutions tailored to meet the specific requirements of our clients.
As individuals, we excel in various areas, including software development, design, and product management.
As a team, we are skilled and capable of tackling challenging issues and finding solutions.
Once upon a time
In 2009, we embarked on an incredible journey with just a few of us, fueled by our passion for transforming ideas into reality and making a positive impact on the world. We started working from a tiny apartment, but over the years, our team has grown to over 50 talented and passionate individuals. As we continued to expand, we moved our headquarters to a more suitable space to support our growing team and work more effectively. We remain as motivated and dedicated as ever, excited about the work we do and the impact we can create.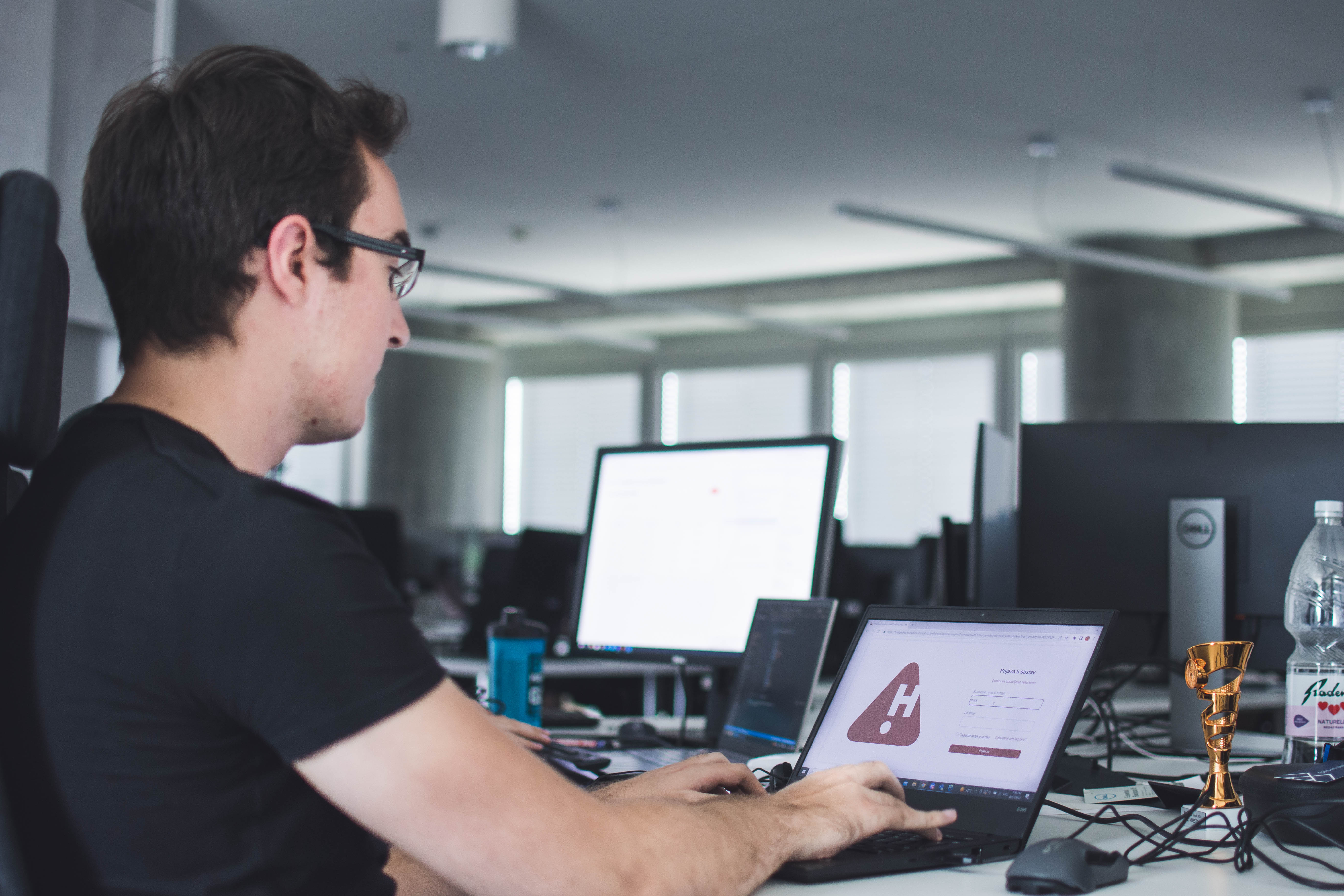 The story continues
At our core, we have always been a team dedicated to exploring the full potential of technology. We have grown over the years, bringing on board exceptional professionals who share our passion and drive to provide our clients with the very best. We are incredibly proud of the work we do, knowing that it truly makes a difference. Every day, we are inspired to continue pushing the boundaries, unlocking new possibilities and achieving even greater impact.