EduS
EduS solution caters to the unique requirements of each college. Whether you represent a small college or a large university, our team is committed to optimizing your administrative processes and enhancing the overall student experience.
We are experts in developing software solutions for colleges and academic institutions, providing valuable insights and know-how in this specialized field. Our extensive experience in creating efficient and tailored software applications for academic institutions sets us apart.
What is EduS?
Our software development expertise includes seamless integration with different authorisation and authentication systems. By enabling users to log in with different roles, we ensure secure access to personalized functionalities for students, faculty, staff, and administrators.
We recognize the significance of meeting deadlines and setting quotas, particularly in mentorship programs. EduS allows for effortless configuration and management of deadlines, ensuring timely execution of tasks and mentorship assignments.
Efficient mentor-student collaboration is crucial for successful academic projects. EduS solution simplifies the process of selecting and confirming mentors, providing an intuitive interface for students to make their choices. This ensures optimal mentor-student pairing.
Thesis topic submission is made effortless through our solution, which enables students to receive mentor feedback and revise their proposals seamlessly. This iterative process ensures well-defined research topics with continuous mentor guidance.
EduS also includes robust document generation and management features. From task assignments to thesis defense protocols, as well as internship referral and recognition resolutions, our system simplifies administrative tasks and ensures accurate documentation.
At BISS, we understand the unique challenges colleges face in managing their diverse processes. Our team is dedicated to delivering cutting-edge software solutions that streamline operations and enhance productivity within college environments.
We offer joint development of comprehensive administration tools tailored to the specific needs of college departments. EduS includes features for financial services, libraries, and student affairs, facilitating efficient student status management and study completion confirmation.
Discover more about our expertise in college software development by contacting us. We are passionate about leveraging technology to transform your college operations, improve efficiency, and boost effectiveness.
Our experts are ready to discuss how our expertise can meet your institution's specific needs and requirements.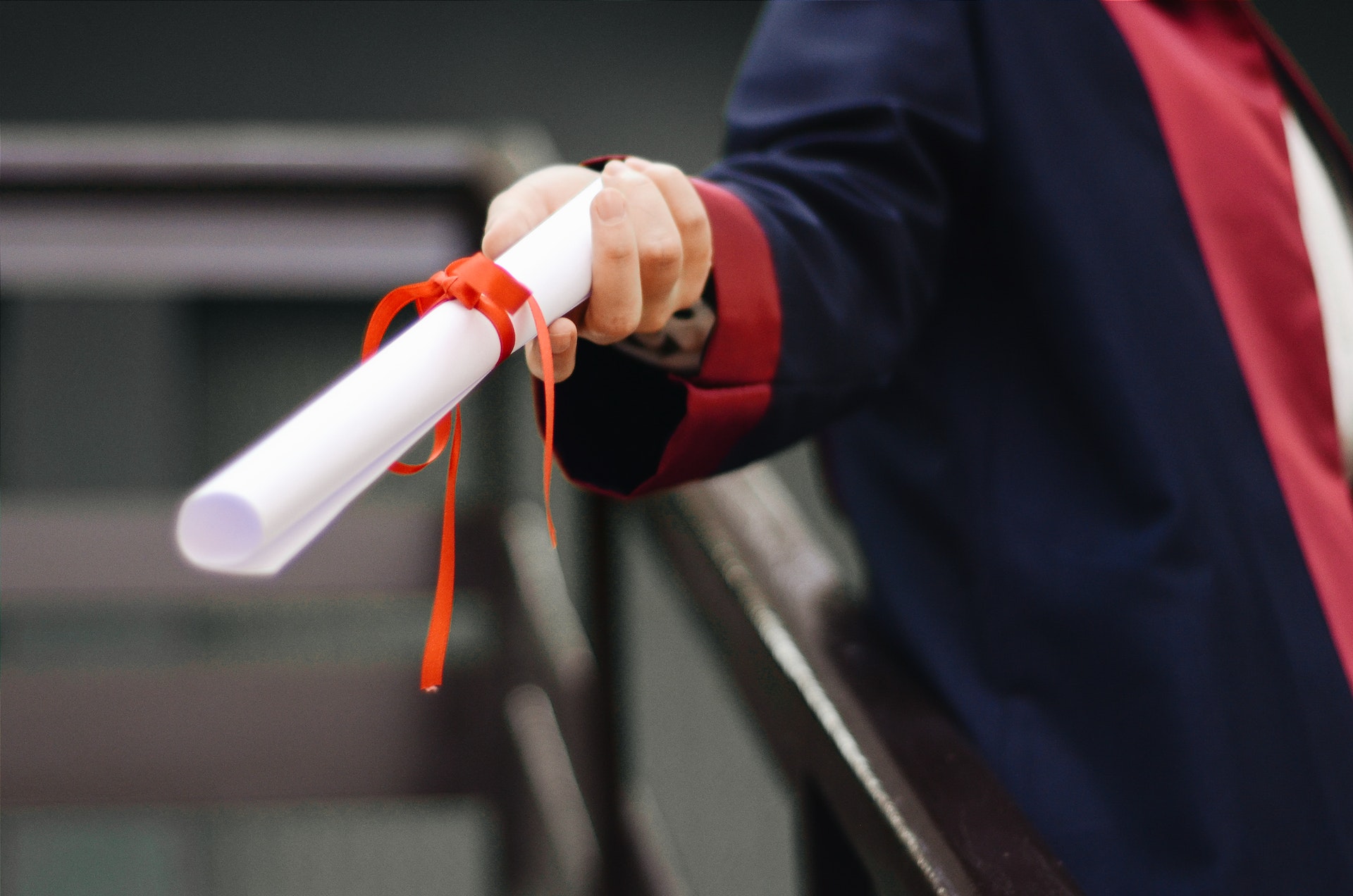 Benefits of digitization with EduS
Provides clear understanding of student obligations and steps for completing final/graduate thesis
Helps ensure all students meet prerequisites for thesis submission​
Students can easily track progress and mentors can monitor progress without constant consultation or email correspondence​
Saves significant time for mentors and students​
Mentors can check student status and progress at any time 
Together through business digitalisation.
Let's do some work.